AUTHENTIC ETHIOPIA TOURS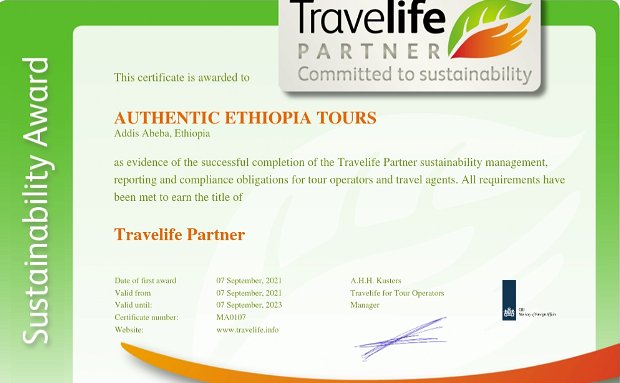 CONGRATULATIONS!!! WE'VE ACHIEVED TRAVELIFE PARTNER LEVEL CERTIFICATION TO OUR COMMITMENT TO SUSTAINABILITY.
Hello there! I am Sileshi Tesfaye, CEO of Authentic Ethiopia Tours. Our company provides fully customizable tour packages to Ethiopia for small groups, friends and families.
Travelling with us gives you authentic travel experiences and you will benefit from our maximum flexibility, affordable prices, personalized and tailor-made tour packages to Ethiopia.
This makes our company unique and we are happy to take busy people the stress out of planning the perfect vacations and helping them have authentic experiences in some of the most amazing places in Ethiopia.
I've been working as  a Tour Operators and Tourist guide for years that offered me great opportunity to see the entire Ethiopia.  For better and different tourism service rendering experiences,  my employer company  had sent me to South Africa (twice) and to Tanzania for 6 months on the scheme of tourism exchange program and experience sharing.  I thank to the company for such  great opportunity.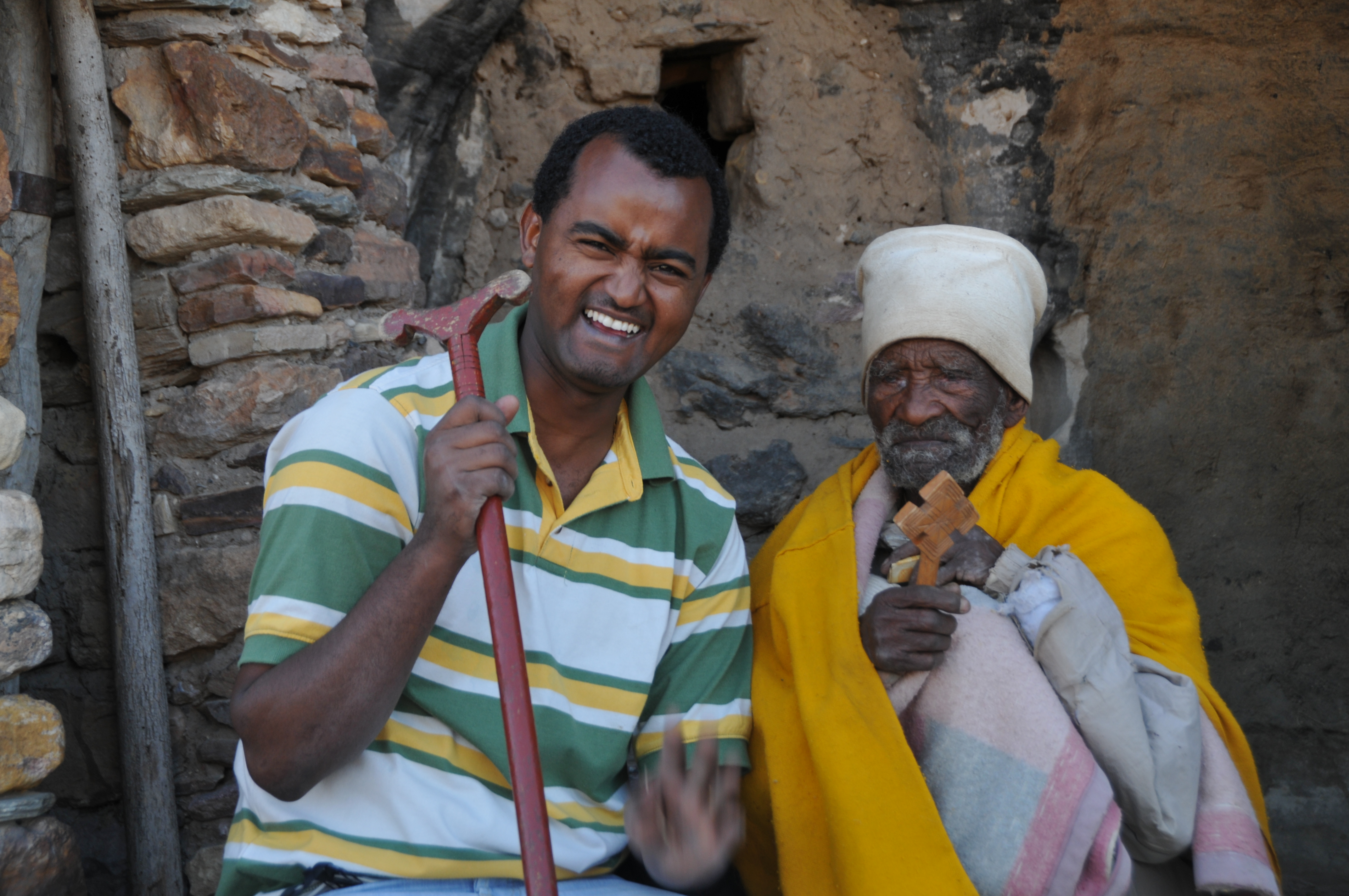 I had been working as a Senior Tour Operation and Tourist Guide and seen an opportunity to offer the real travel experience to traveler of Ethiopia and decided to combine my exposure, experience and my professional competence together to provide the right service and real experience to our own clients.  For that, I found the right name to my new venture and named  my company 'Authentic Ethiopia Tours, established in 2011.  
Authentic Ethiopia Tours focuses on how the clients feel and experience than where they want to go by offering tailor-made journeys designed to your taste, interest and budget.  We are legally registered Tour Operation Company in Ethiopia  by Ministry of Culture and Tourism ,and has legal Tour Operation Business License MT/AA/14/672/51758640/2011 and with Value Added Tax registration # 15460710812 & Tax Payers Identification Number 0005282059.
Our company offers unique tours to small groups, friends and families in Flexibility, personalized and custom-made tours across a range of packaged holidays in Ethiopia,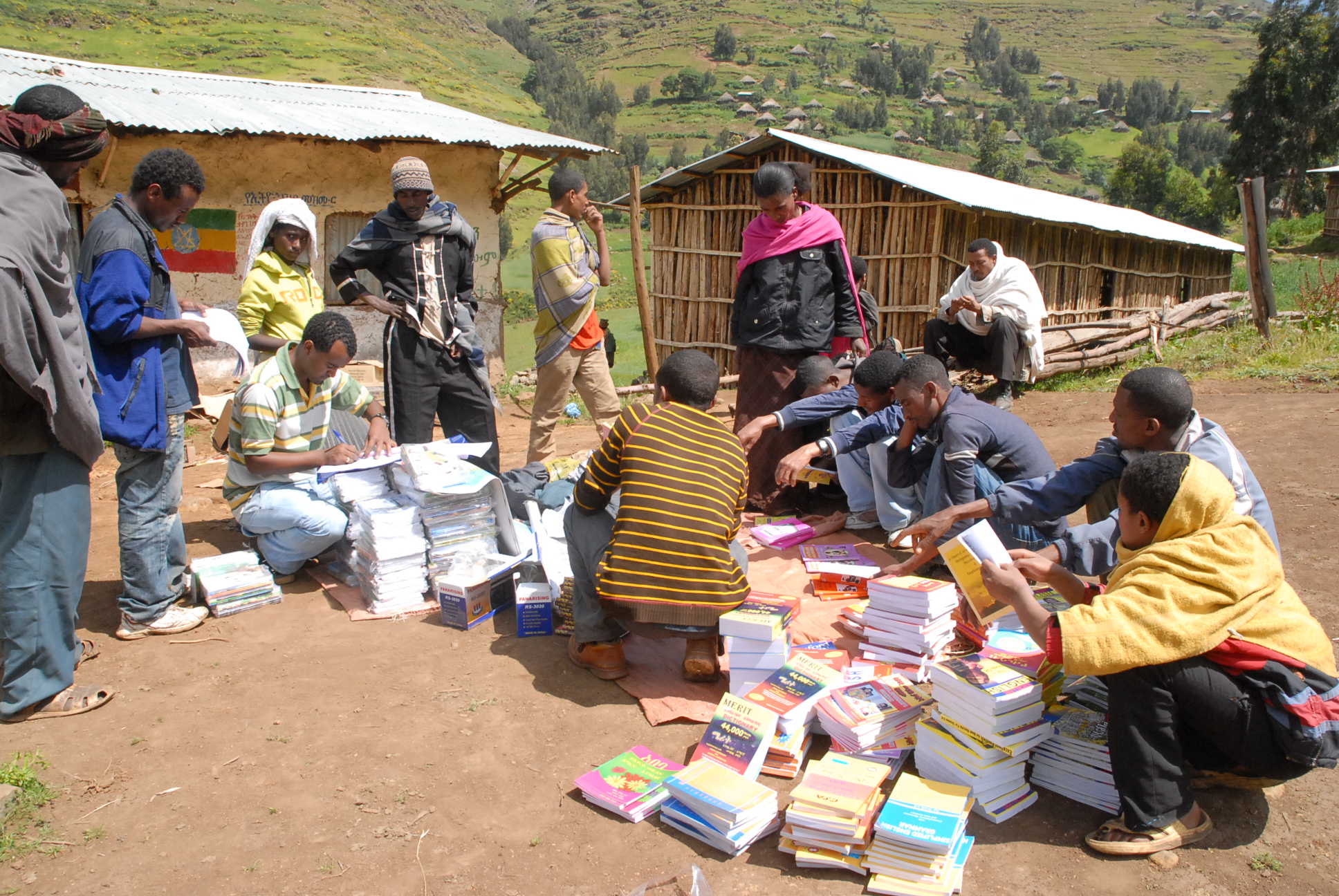 We've  master minded on initiating the idea and; together with other industry colleagues, established an association formerly known as Talak Ethiopia Tour Operators Association (TETOA) and served as board member.   TETOA is the only association of tour operation companies whose member companies are exclusively owned by Tourism Professionals.
Authentic Ethiopia Tours is also an affiliate member and I am also proud member and founder of Ethiopian Tourism Professionals Association (ETPA). We also become a member of ETGPA (Ethiopia Tourist Guides Professionals Association) and Addis Abeba Chamber of Commerce.  Our Company has achieved Travelife PARTNER level certificate for our commitment for Sustainability.
Travel with us and make your holiday unique!