19 Years of Experience

in Tour Operation Business in Ethiopia
About Authentic Ethiopia Tours
We are Professional and Experienced Tour Operation company based in Addis Abeba,Ethiopia. We offer custom made tour operator in Ethiopia dedicated to catering any travel itinerary to meet your needs! We pride ourselves on our ability to provide you with the most engaging, memorable and tailor-travel experience at an incredible value. Backed by over 18 years of combined experience in the tour industry and a deep love for our country-Ethiopia, our superior travel packages and step-on guides provide you with unparalleled service.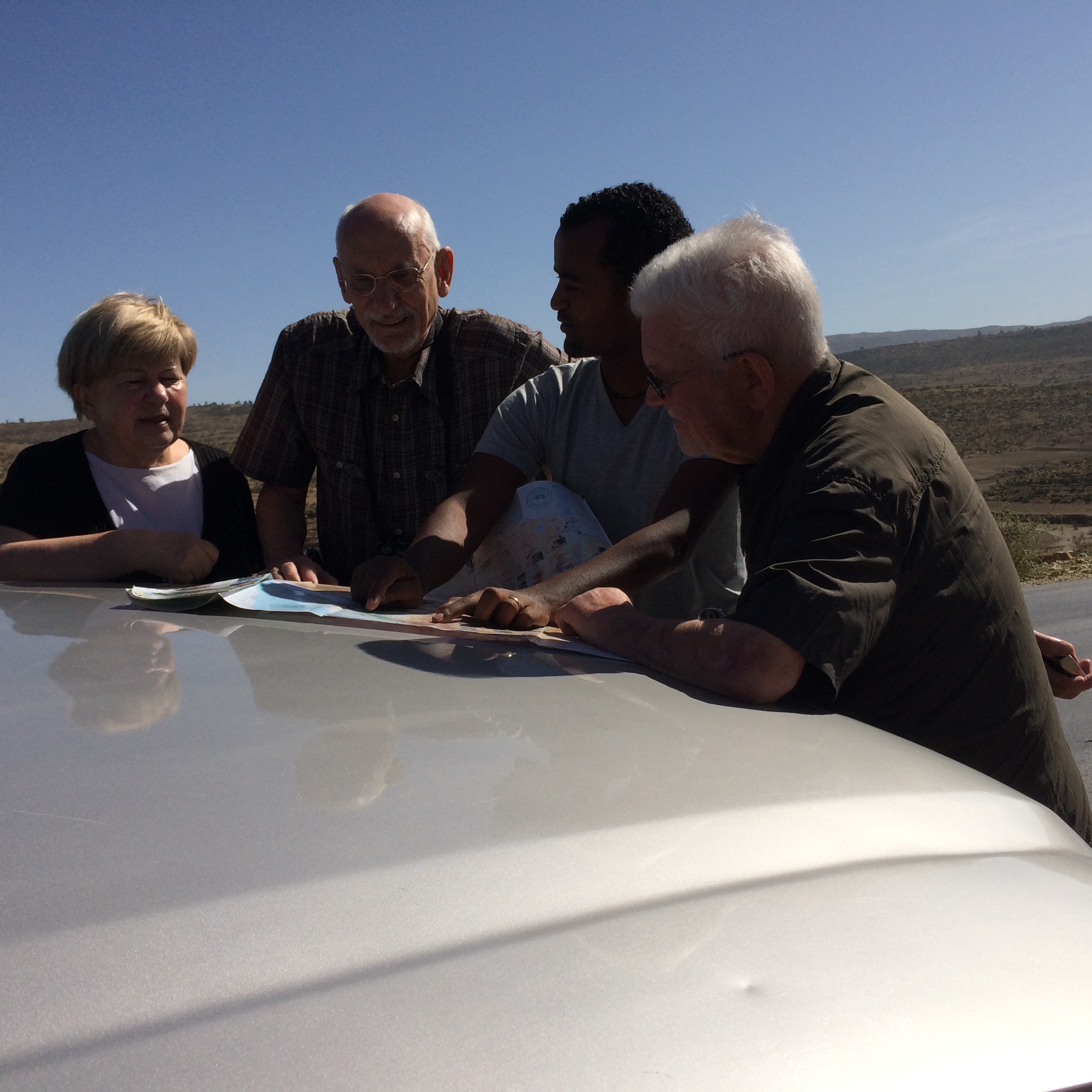 "I've been working as  a Tour Operators and Tourist guide for years that offered me great opportunity to see the entire Ethiopia.  For better and different tourism service rendering experiences,  my employer company  had sent me to South Africa (twice) and to Tanzania for 6 months on the scheme of tourism exchange program and experience sharing.  I thank to the company for such  great opportunity.   I had been working as a Senior Tour Operation and Tourist Guide and seen an opportunity to offer the real travel experience to traveler of Ethiopia and decided to combine my exposure, experience and my professional competence together to provide the right service and real experience to our own clients.  For that, I found the right name to my new venture and named  my company 'Authentic Ethiopia Tours, established in 2011." 
Authentic Ethiopia Tours focuses on how the clients feels on a field experience than where they want to go by offering tailor-made journeys designed to your taste, interest and budget.  We are legally registered Tour Operation Company in Ethiopia  by Ministry of Culture and Tourism ,and has legal Tour Operation Business License MT/AA/14/672/51758640/2011 and with Value Added Tax registration # 15460710812 & Tax Payers Identification Number 0005282059.
Our company offers unique tours to small groups, friends and families in Flexibility, personalized and custom-made tours across a range of packaged holidays in Ethiopia.  We've  master minded on initiating the idea and; together with other industry colleagues, established an association formerly known as Talak Ethiopia Tour Operators Association (TETOA) and served as board member.   TETOA is the only association of tour operation companies whose member companies are exclusively owned by Tourism Professionals.
Authentic Ethiopia Tours is also an affiliate member and I am also proud member and founder of Ethiopian Tourism Professionals Association (ETPA). We also become a member  of ETGPA (Ethiopia Tourist Guides Professionals Association) and Addis Abeba Chamber of Commerce.  Our Company has achieved Travelife PARTNER level certificate for our commitment for Sustainability.
                      Travel with us and make your holiday unique!
Why Authentic Ethiopia Tours?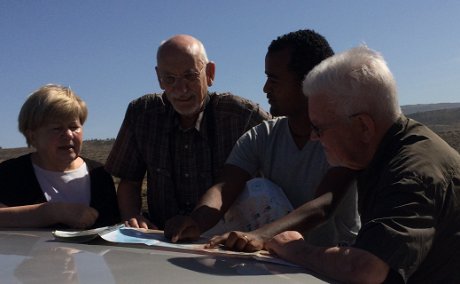 Genuine Experience
Every individual or group is special for us.   
As a custom tour operator, we  provides tailor-made tour and  itinerary in Ethiopia to suit an individual, group or corporate need. Authentic Ethiopia Tours is committed to only the highest quality tour operation service and  has the proven experience to provide you with a professional and successful program.  this will be guaranteed by our staffs who has more than 18 years combined experience in the tour industry and is dedicated to providing a service that meets the needs of its customer.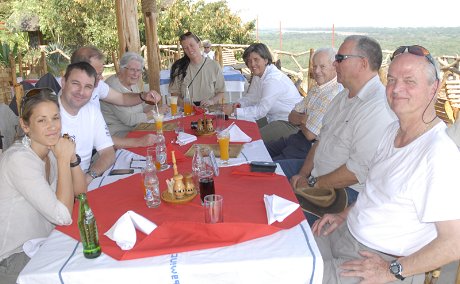 Travelling in Small Group.
Combine your active tailor-made holiday with discovering our amazing scenery and local hospitality!  Travel in small groups on safe and secure roads, get personalized services and witness our responsible tourism activities. expertise in sustainable tourism services.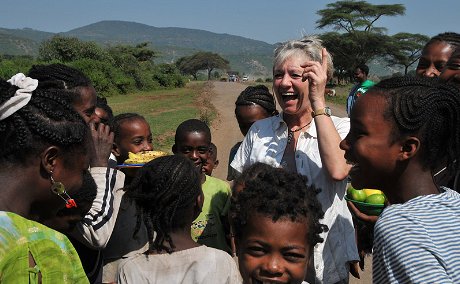 A Touch Of Adventure
Need to get off the beaten track?
Adventure starts from designing your own dream holiday.  Our professional staffs, customize your holiday to fit your dreams. We can customize an existing tour or create a one-of-a-kind tour with the individual or group in mind. This is our specialty, and we are ready and waiting to share our ideas.
What our clients say
Sileshi was enthusiastic, trustworthy, reliable, flexible and responsive to our needs and requirements and a good communicator and organizer. He was prepared to go the extra mile to make our trip truly memorable.

Robin & Veronica Cross

Devon, UK

Sileshi is excellent in his talent to bring real authentic life into every day. It was a pleasure for us with his help to meet people, to talk with them and to learn about the way of living.We are frequent travelers and have been in many countries. It would be a pleasure for us if we could find such a guide as Mr. Tesfaye in other countries.

Walter and Maria Stösser

Germany

Dear Sileshi. Margit and I do thank you for the wonderful trip we had in Ethiopia in October 2017.The magic colours on Erta Ale and in the Dallol region were unbelievably great! The second week of our tour in Lalibela and in the Semien NP were amazing as well.

Margit and TobiasSwitzerland

Switzerland

Sileshi is very knowledgeable in all aspects of Ethiopian society and was very keen to share with us the history, the culture and customs of the various ethnic groups we visited (Konso, Hammer, Mursi, Karo and more), the food, and the music of his country. We can only praise his kindness towards us and his patience as a guide. We are also very grateful to our resourceful driver Tensaye.... Read this review

Franoise and Sarala

Canada

You won't be disappointed by Sileshi's professionalism, his competency, and his deep knowledge of Ethiopia. Plus support a local tour company!

Sahelit Bahiru

University of California, Berkeley

I had the pleasure to travel with Sileshi Tesfaye for two weeks through Ethiopia. He has an excellent understanding of the needs of his international customers and is delivering a great service.

Dr. Dominik Meyer

Switzerland